About Us
Three clear qualities differentiate us from other well-established defense law firms in the area:
Teamwork
Our team approach: we work together to effectively resolve your case with four criminal defense lawyers and with legal assistants who oversee legal secretaries who work on every case. Furthermore, we have investigators and use forensic analysts and experts to assist us in all case reviews, from the smallest to the largest criminal matters that clients hire us to handle.
Focus
Our team at The Criminal Law Center only accepts cases that involve criminal defense. Kevin Mills has been solely handling criminal cases since his law school internship with the United States Department of Justice in 1981.
By focusing solely on criminal defense, our partners and associates have become highly skilled in our practice areas and some of our past associates have gone on to become accomplished Assistant United States Attorneys, Assistant Prosecuting Attorneys, and Elected Prosecuting Attorneys across the state over the last 30 years.
Criminal Defense Jury Trial Experience
While many firms will advertise over 50, 80, or even 100 years of experience, they are generally referring to the lawyers involved in practicing any area of law for that period. While this is a benefit, it is not the same as having practiced solely in criminal defense law.
When we say we have lawyers with over 50 years of experience, we mean 50 combined years of arguing cases to verdict in front of juries and winning a high percentage of the cases with not-guilty verdicts. Experience in criminal law is immeasurably important, and experience in criminal defense jury trials is extraordinary experience.
At The Criminal Law Center, we offer all of that, as well as providing appellate criminal advocacy since 1989, which involved the first reported criminal defense case reversal argued by Kevin D Mills. Being a member of the bar of the United States Supreme Court has also allowed us to file and be granted review in The Supreme Court of the United States.
In the News
Florida couple befriended man with dementia and caused him to lose $2 million, feds say. Read More Here
Request a free case evaluation with a criminal defense lawyer in Martinsburg by contacting us online or at (304) 244-0633.
Meet Our Team
Put our experience in your corner
Mills McDermott Criminal Law Center serves clients in Martinsburg, throughout Berkeley County, and the West Virginia Eastern Panhandle with experienced and accomplished criminal defense representation.
Trial Attorneys

We are fully prepared to go to trial if your case needs to.

A Full Team Approach

Put more than 65 years of combined legal experience on your side.

Dedicated to Criminal Defense

We are the only law firm in the area that is exclusively focused on Criminal Defense.
What We Do
We represent clients in all types of criminal allegations, arrests, and charges, including but not limited to:
Violent Crimes
Theft Crimes
Sex Crimes
Cybercrime
Hit and Run
Reckless Driving
Other Serious Traffic Crimes
If you are accused of a criminal offense, you have the right to be represented by an attorney. Our attorneys have represented individuals in even the most complex cases in both state and federal court systems. We are diligent and aggressive trial lawyers who never compromise on case preparation and take all legal measures to help you overcome or minimize criminal consequences.
We may employ a range of tactics in your defense, from motions to suppress evidence to vigorous cross-examination of opposing witnesses. Our team will explore all options for the defense of every client, no matter how big or small the charges might be.
Schedule your free consultation at (304) 244-0633.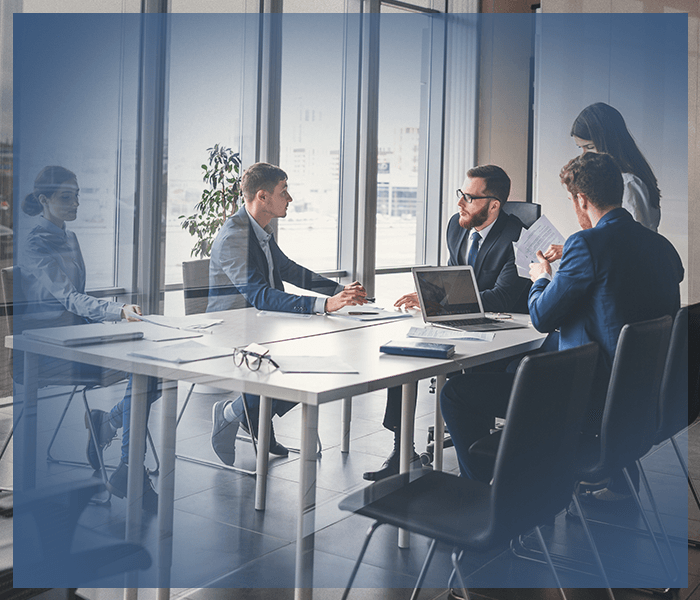 Our Dedication to our Clients Shows In Everything We Do