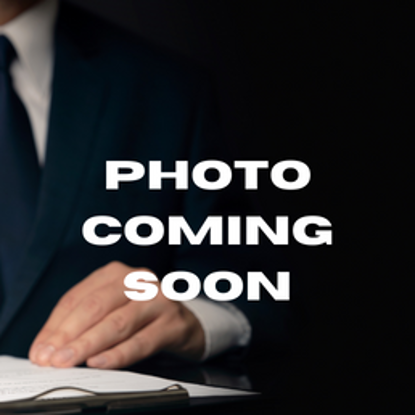 John Fink Private Investigator
Bio
Dan is an experienced criminal defense lawyer who has defended the most serious cases for over ten years. As the Capital Defender for Northern Virginia, Dan's practice focused entirely on the defense of death penalty
The firm has gone through many iterations, but John has consistently been serving the needs of clients and Kevin's varied task list loyally and zealously since 1995.
  
Trained as an investigator for the secretary state treasury department and various in-service trainings over the years to hone his investigative skills, John has both the background and the mentality to get the "Ray Donovan" type extra mile tasks done.
   
While John is a private contractor, he is a valued and steady member the firm who regularly handles investigative background and case investigations, as well as assist with juror profiling study and selection as part of the criminal defense team in jury trials.
  
While not keeping his nose to the grind stone, John can be found with his wife of 20 years, Erin, and a variety of his favorite canine friends at his home in Falling Waters, West Virginia.