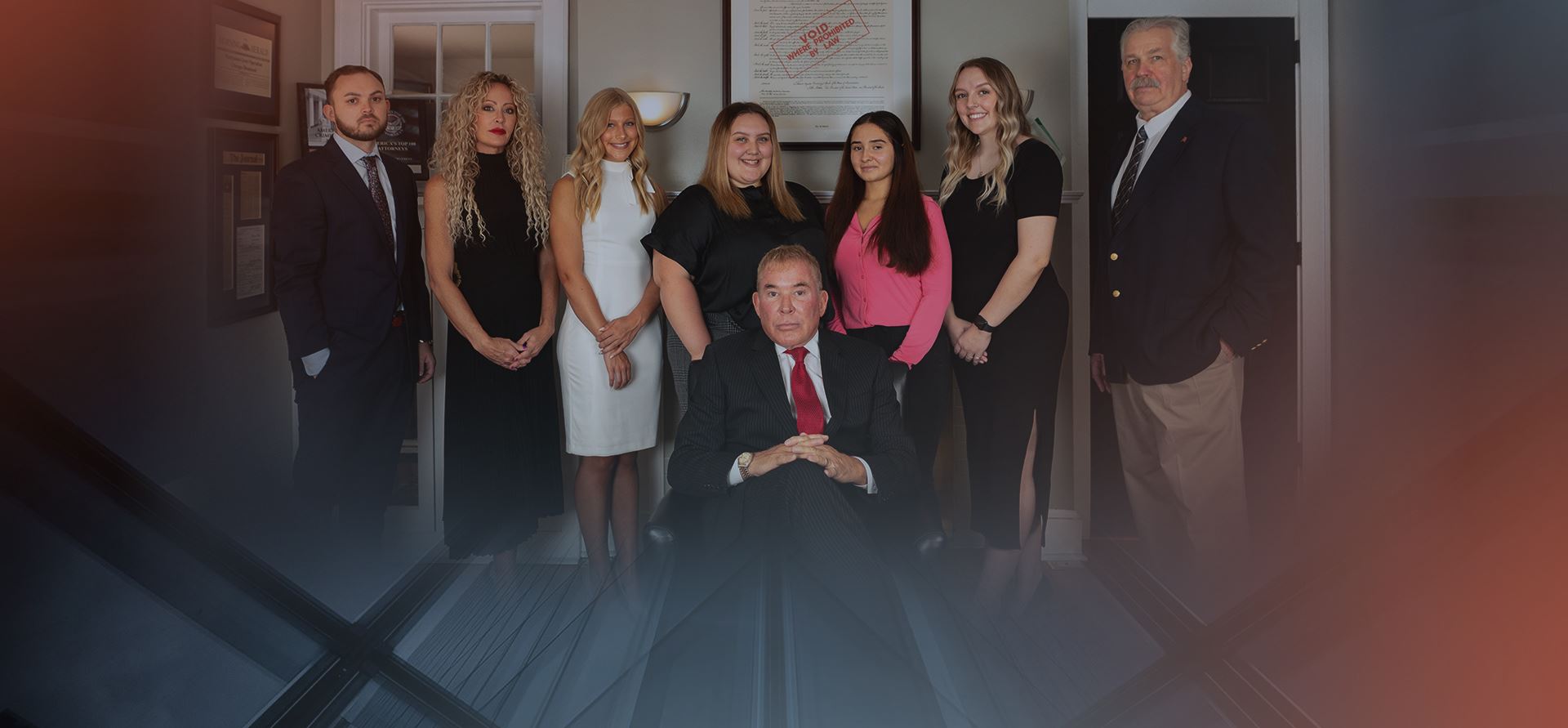 The West Virginia Criminal Defense Firm Our Experience Is Your Edge
Trial Attorneys

We are fully prepared to go to trial if your case needs to.

A Full Team Approach

Put more than 65 years of combined legal experience on your side.

Dedicated to Criminal Defense

We are the only law firm in the area that is exclusively focused on Criminal Defense.
Martinsburg, WV Criminal Defense Attorneys
Serving Clients Throughout West Virginia, Berkeley County & Beyond
Located in Martinsburg, The Criminal Law Center is a law firm solely dedicated to criminal defense. We are West Virginia's leading criminal defense firm and the only firm in the area that is exclusively devoted to this field of law. Our team has more than 65 years of combined experience in defending individuals accused of criminal allegations at both the state and federal levels.
We are trial lawyers who prepare your case from the beginning for a jury trial. This means that, through intensive investigation, research, and legal analysis, your case will be put in the strongest position for all contingencies, from negotiations with prosecutors to an aggressive strategy in court.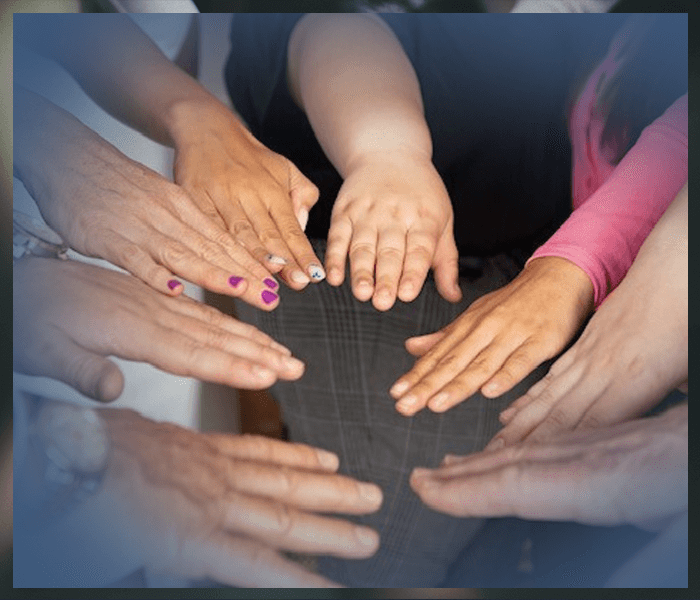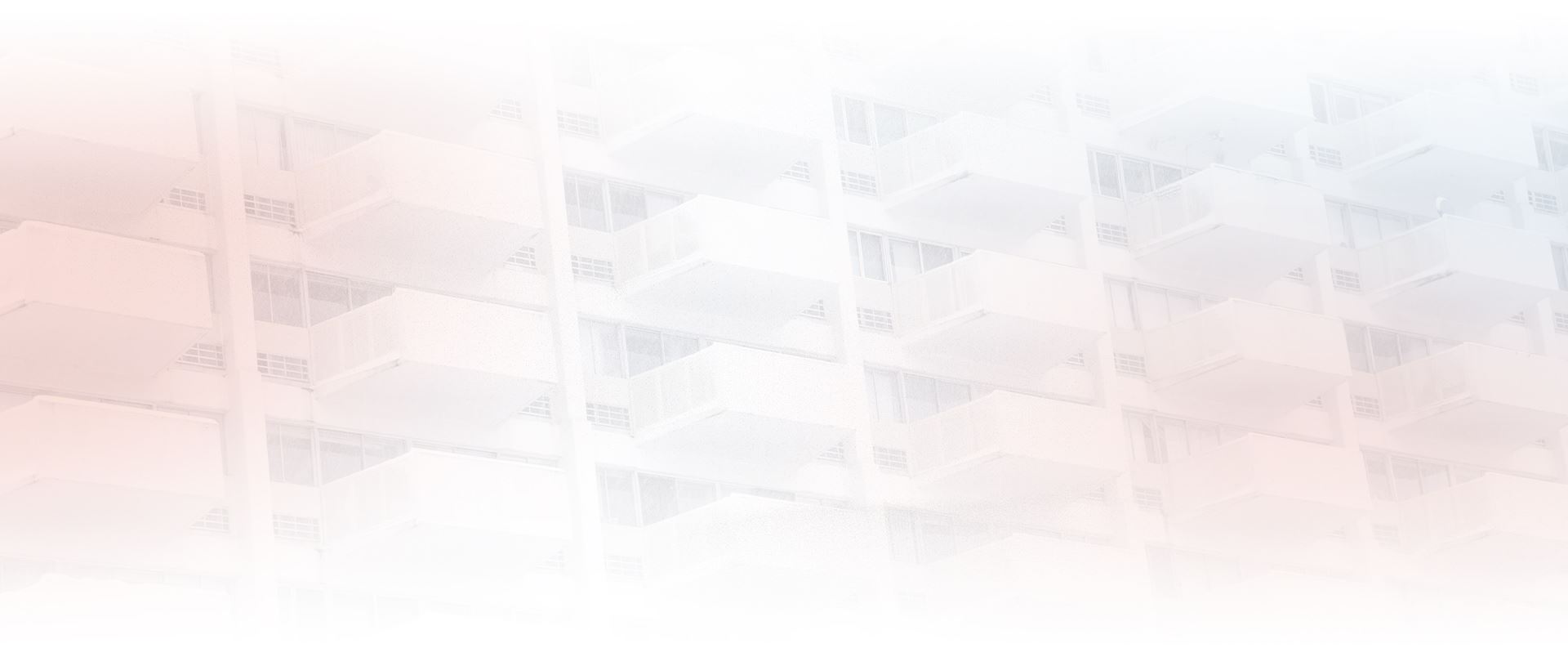 Our Dedication to our Clients Shows In Everything We Do
Teamwork in Criminal Defense Representation
Our team's frequent appearances in city, state, and federal courts have provided us with a knowledge base that enables us to serve as counsel for you at all stages of an investigation. This includes pre-charge, after an arrest, jury trial, appeal, and Habeas Corpus.
Attorney Mills has been handling criminal matters in West Virginia since 1989. Our firm translates the skill and experience of our attorneys, legal assistants, investigators, and retained experts to bring you highly-qualified teamwork committed to helping you secure the best possible outcome. Our dedication to our work on behalf of our clients is our calling.
Effective Assistance of Counsel
The Sixth Amendment guarantees you the right to assistance of counsel. However, your choice of counsel will ultimately be the measure of whether you receive the full benefit of this constitutional right.
Effective assistance of counsel is essential in fighting criminal charges. In the realm of criminal defense, we believe effective assistance of counsel can be demonstrated in the following ways:
A not-guilty verdict returned by a jury of your peers;
Thorough investigation prior to a jury trial;
24/7 access to live person contact with counsel and prompt return calls;
Clarity and understanding of the charges under investigation or in litigation;
The teamwork of four lawyers, three legal assistants, two investigators, and a host of contract forensic specialists, such as you will find at The Criminal Law Center.
The above characteristics have resulted in dozens of successful jury verdicts and thousands of cases resolved favorably for our clients over the last 30+ years, which is the strongest evidence of our effectiveness.