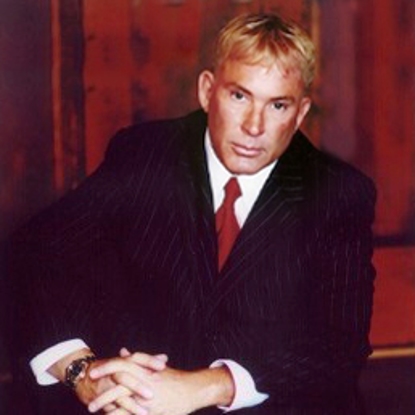 Kevin D. Mills Trial Attorney & Founder
Bio
Kevin D. Mills was born in Queens, New York, and grew up in a Marine Corps family. His upbringing in a disciplined environment instilled in him a strong sense of duty and justice. After completing his education, he embarked on a legal career, starting as a criminal defense attorney at the esteemed law firm John Flowers Mark and William B. Moffitt in Alexandria, Virginia.
In 1989, fueled by his dedication to the field and his desire to make a difference, Mills founded the Criminal Law Center in Martinsburg, West Virginia. With a focus on criminal defense, Mills quickly gained a reputation for his exceptional skills in the courtroom. Throughout his career, he has successfully secured acquittals for his clients in numerous jury trials, proving his ability to navigate complex legal cases.
One of Mills' most notable achievements was in a high-profile first-degree murder case, where his client was accused of shooting the deceased in the back. The case seemed challenging to defend, but Mills' unwavering determination pushed him to do his best. During the trial, he skillfully cross-examined the renowned criminal forensic specialist, Dr. Henry Lee, ultimately winning a not guilty verdict. This particular case became a benchmark for Mills, demonstrating his prowess as a defense attorney.
In addition to his professional achievements, Mills has been happily married to Laura Lee Mills, the love of his life, for over 24 years. Together, they have four children named Jacob, Jordan, Olivia, and Christian. Mills prioritizes his role as a husband and father, dedicated to providing love, support, and guidance to his children.
Outside of the courtroom and family life, Mills has always been passionate about giving back to the community. For many years, he volunteered as a youth coach, mentoring and inspiring young individuals to pursue their dreams. Additionally, Mills is an active member of Crossroads Christian Church, where he finds spiritual solace and serves his community in various capacities.
Kevin D. Mills continues to lead the Criminal Law Center, utilizing his expertise and experience to represent clients both locally and nationwide. His relentless commitment to justice, coupled with his dedication to his family and community, makes him a respected figure in the legal profession.